Foxtrot Cardigan Yarn Kit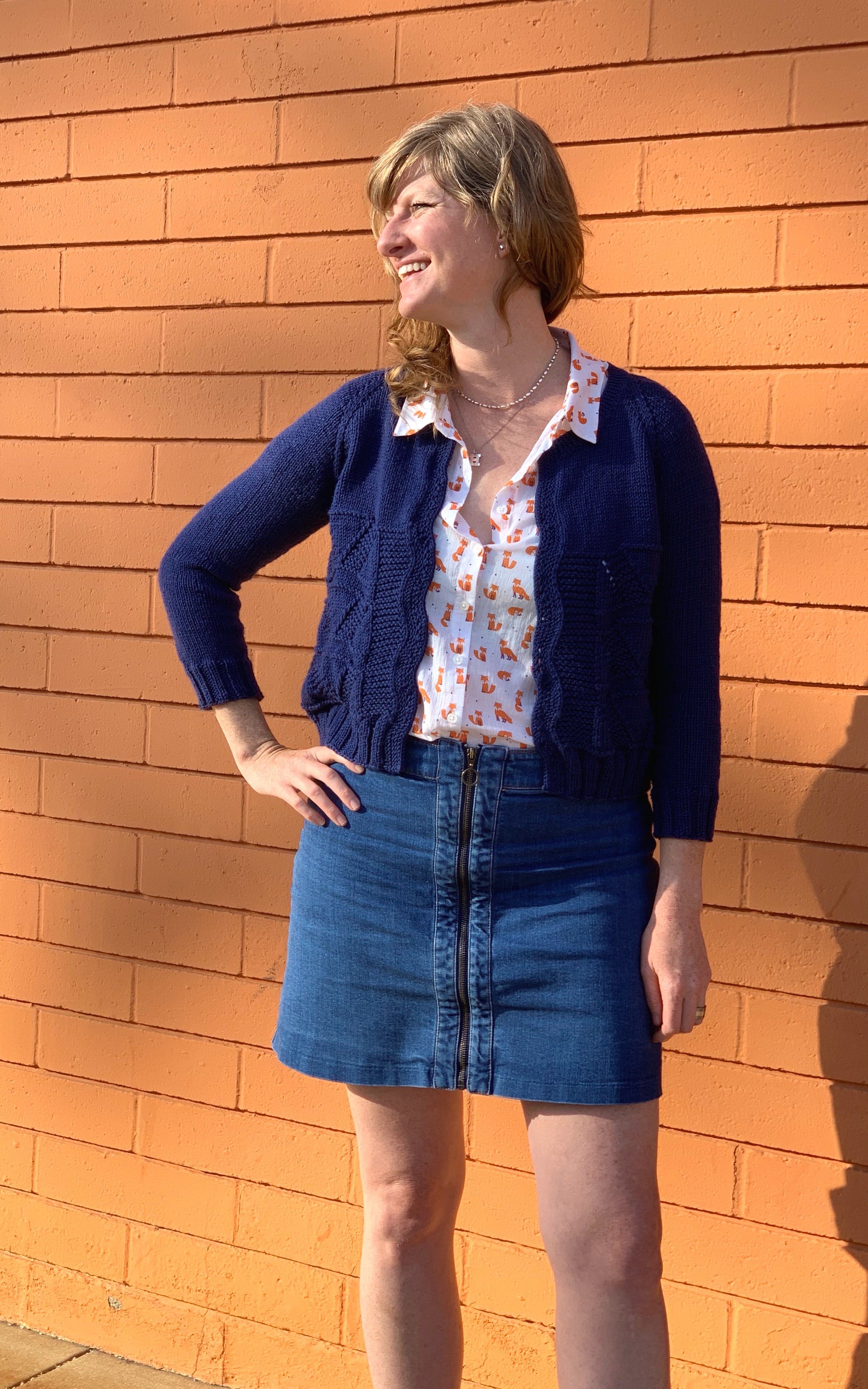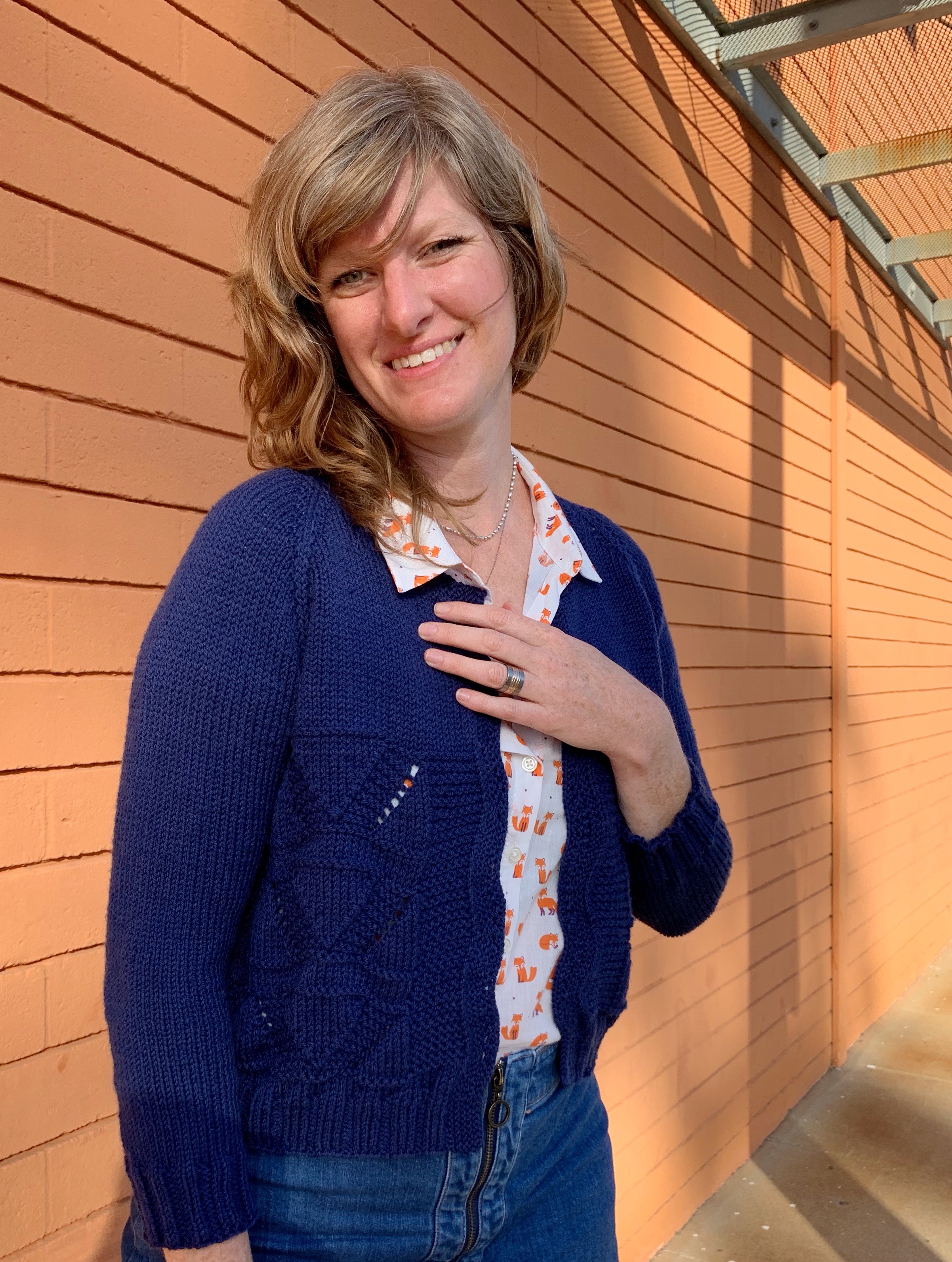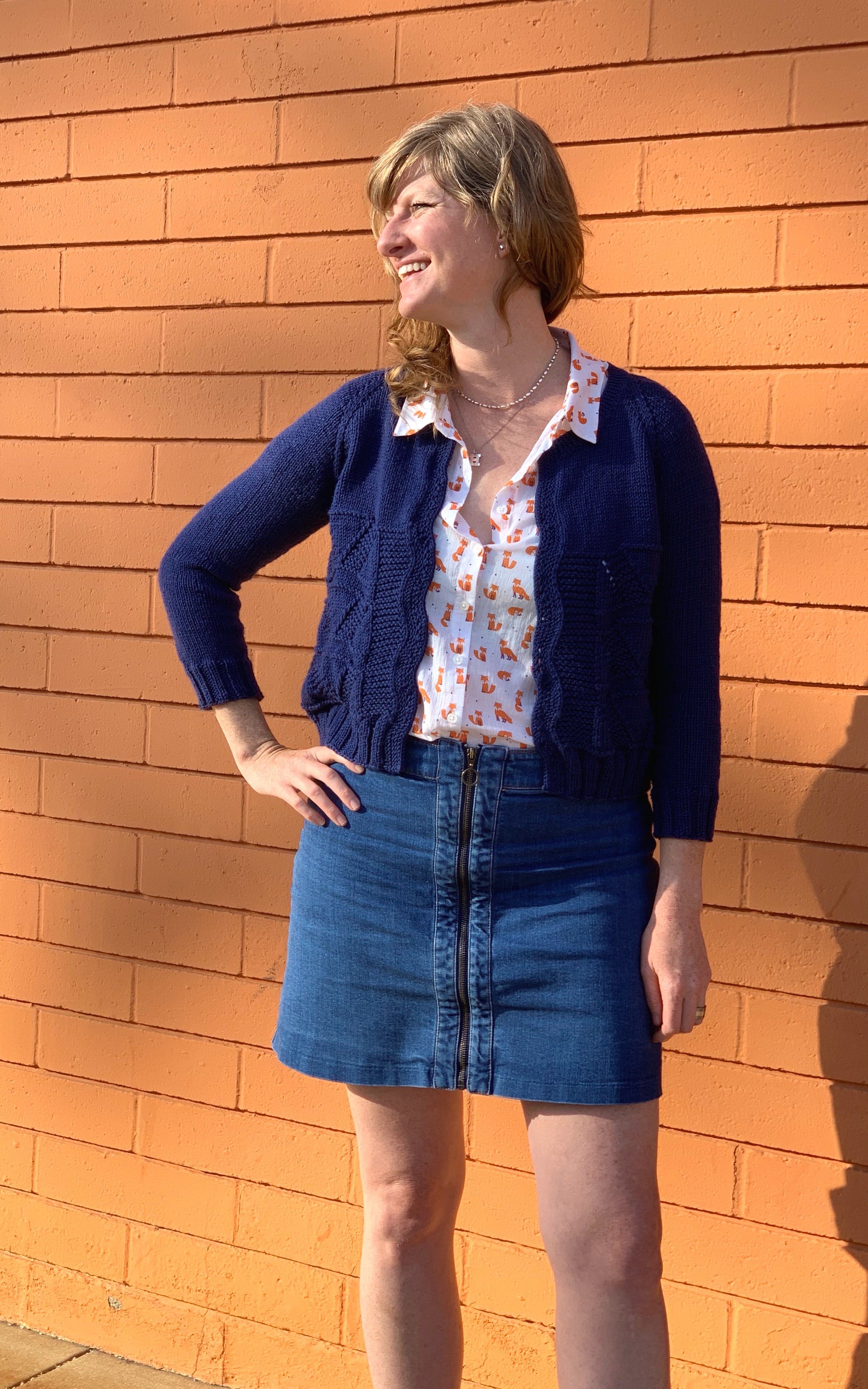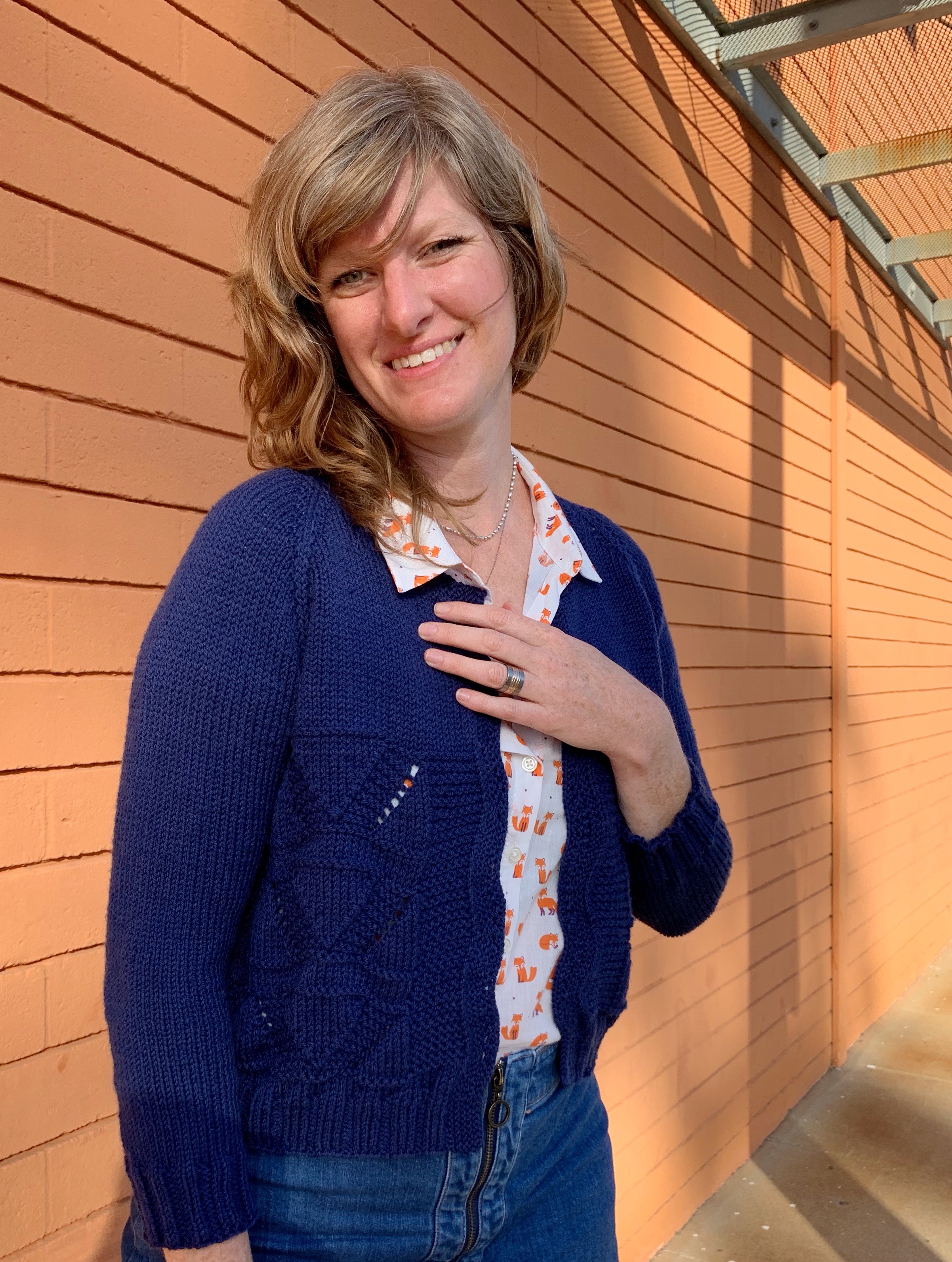 Foxtrot Cardigan Yarn Kit
Join the infamous Olive Knits 4 Day KAL with Ewe Ewe Yarns! We're knitting up Marie Greene's newest sweater, the Foxtrot Cardigan, using Ewe Ewe Wooly Worsted yarn. I put together some easy-to-select size and color options. I'm making mine in Midnight Blue… find your favorite shade!
Join Ewe Ewe for the 4 Day KAL with Olive Knits!
Read all the details about this great new knitting event on our blog. Read more >
Pattern: Foxtrot Cardigan — sold separately on Ravelry
Bust Sizes: 32 (34, 36, 38, 40, 42, 44, 48, 52) in/81 (91, 97, 102, 107, 112, 117, 122, 132) cm
Sizing details: The body is meant to have a swingy, relaxed fit with 6.4 in/16.26 cm positive ease built-in (which means you do not need to go up a size in order to get a comfortable fit).
Wooly Worsted yarn amounts: 9 (10, 11, 12, 13, 14, 15, 17, 18) balls
I'm here to answer any questions about yarn, yardage, color, finding a yarn store, or just anything about this knit along. Send me a message.